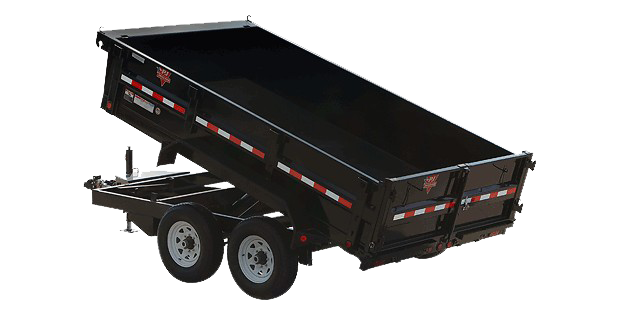 WE RENT TRAILERS FOR DEBRIS
We have dump trailers for rent which can be used for household or construction debris. If you have questions about trailers or are in need to a trailer please call 1-937-689-7277 or message us here. 
Save 3% on your project by leaving reviews. Please leave 3 reviews below & notify your project representative.