SUPERIOR HOME IMPROVEMENT

DAYTON OHIO
We are a local owner exterior remodeling company located in Dayton, Ohio. We have been in business since 2001 and have an A+ rating with the Better Business Bureau.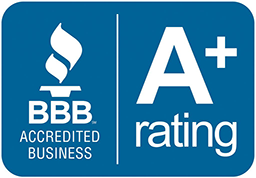 We focus on exterior remodeling solutions such as: roofing, siding, windows, doors, gutters, roofing repairs, siding repairs, chimney repairs, chimney caps, skylights, and leaf guard. If you have a question about our services feel free to give us a call!
Our goal as a contractor serving Dayton, Ohio is to provide you with a seamless remodel process that is on budget and on time.
DUMP TRAILER RENTALS AVAILABLE
FOR CONSTRUCTION AND HOUSE-HOLD DEBRIS